About Builder's Plan Service
Are you looking for building experts in Hampstead, NH? Then rely on Builder's Plan Service, offering floor plans and home remodeling designs. Our owner, Steve, can design, consult and estimate plans for contractors and builders. He has expertise in designing full houses, building additions and other residential improvements. Steve is equipped to ensure that a design fits the structure and budget for each client.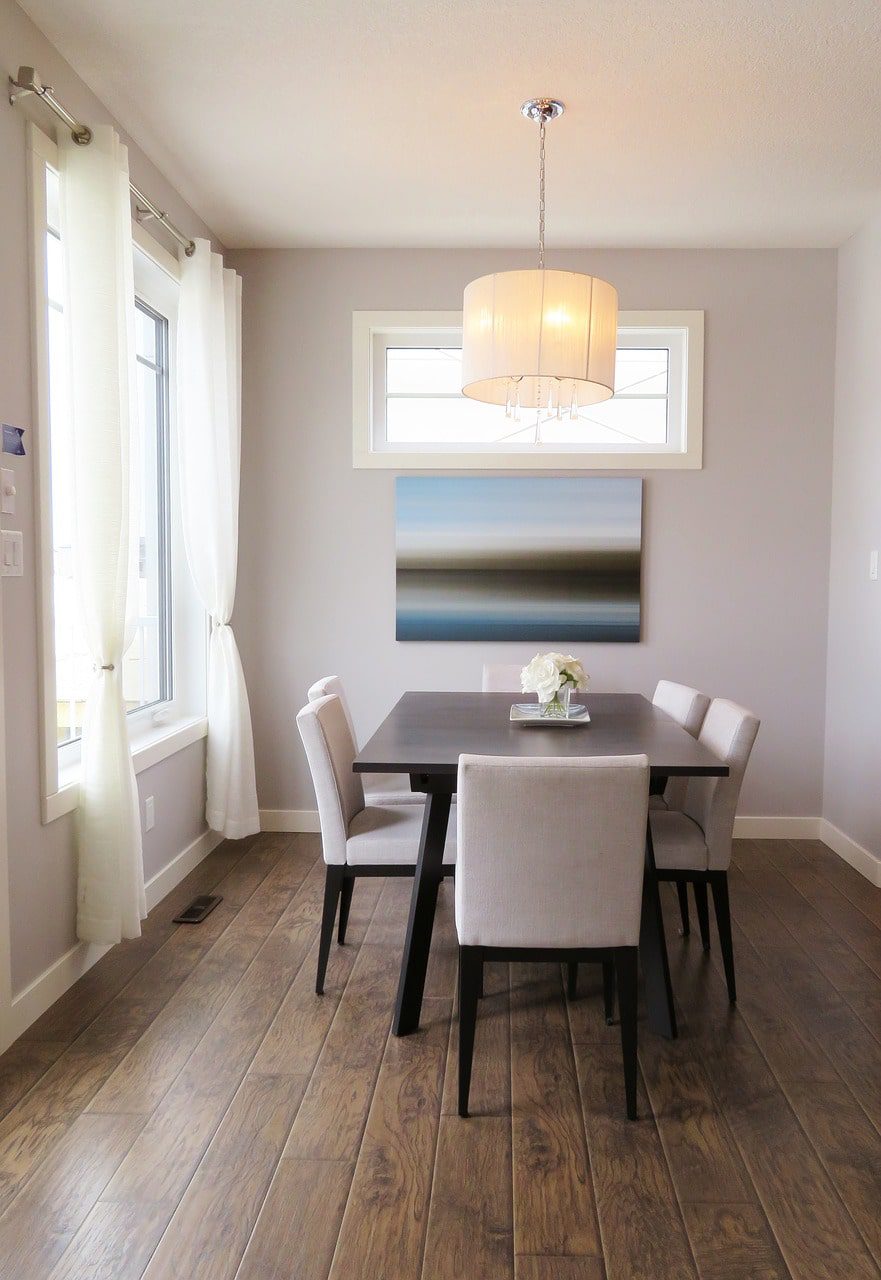 We want our design to be about you, and not about us. In a market that is swamped with designers that consider themselves artists that cater to their expression and vision, we stand apart from them by focusing on you and your wants and needs, and not on ourselves and our expression. You are our expression, and we are here to bring your ideas and dreams to life. The most important thing in the job is effective communication, and we want to know exactly what you think, good or bad, so we know how to make it the best for you.