We do things a little differently than many others in our business. Because of this, we have found that laying out the process in detail helps increase our client's comfort with our process. Read the construction design process of building designer, Builder's Plan Service in Hampstead, NH to learn more about our unique mode of operation. We strive to work with our clients for optimum satisfaction.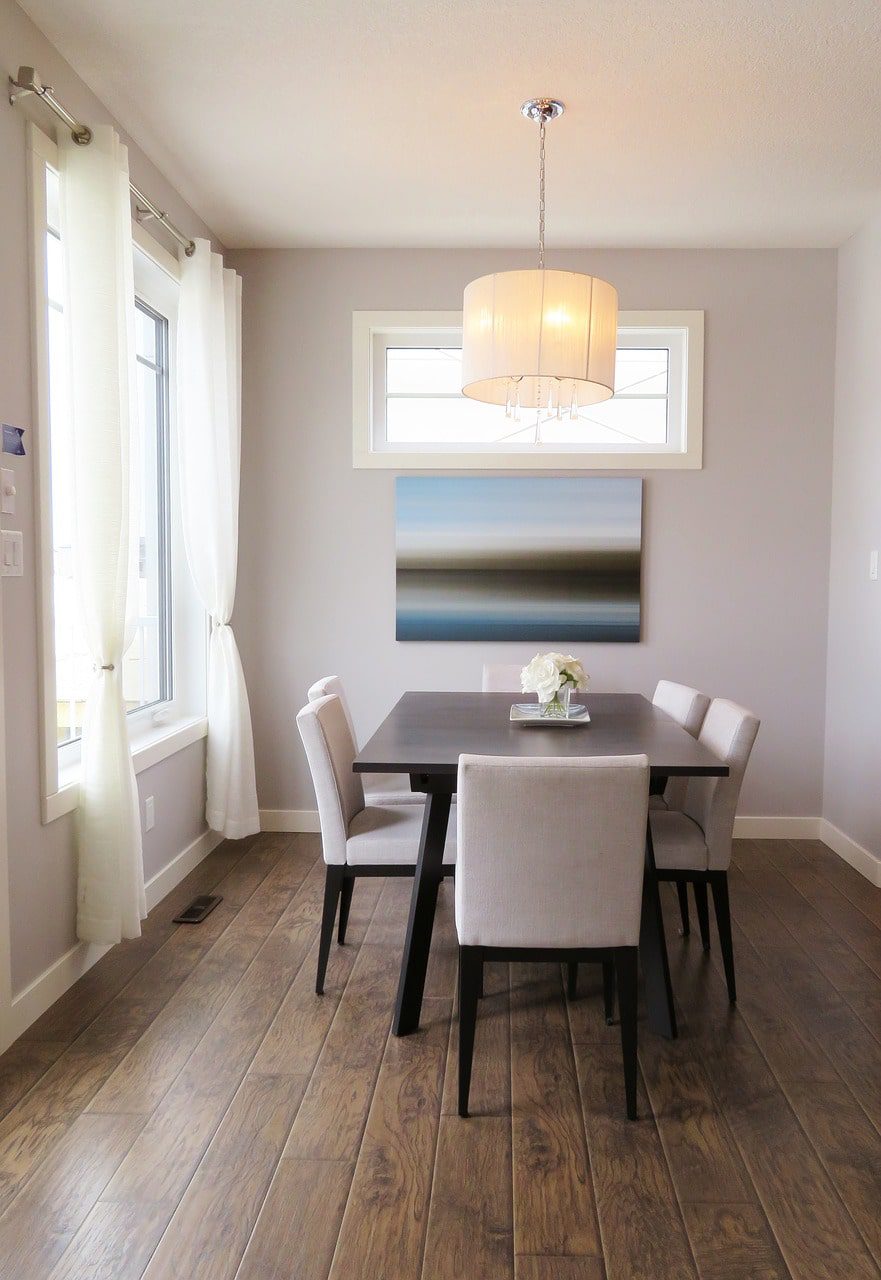 The more information you can supply, the greater your time savings. More information will also help us clarify what your goals are. The sort of information that is helpful includes:
A written list of your needs and wants (equally important, what you don't want)
Notes, photos, and articles that you have collected
Come up with a budget you can live with
Lists of websites with comments about what you like and don't like
Descriptions of items in your home that you want to include in the design
Pictures of other houses with notes describing what you like
Any other information about the project
Go to Houzz (www.houzz.com) and sign up for a free membership
Step 1: Creating the As-Built Drawings
An important part of the process is creating drawings of your existing home. These are referred to as the as-built drawings. We put a lot of emphasis on creating very accurate as-built drawings and will spend the time necessary to get all of the information needed on the affected areas of your home.
Rather than risk missing anything by taking notes and drawing the structure at our studio, we'll take the time needed on-site to get everything completed. This process usually takes a full day depending on the complexity of the job.
When the as-built plan is finished, we'll have an accurate plan to work from. We'll also take lots of digital photos of your house so that questions that may arise during the design process can be answered by referring to our existing photo files.
Step 2: Conceptual Design: the House Call
Once the as-built drawing is complete, we will meet to discuss the project in more detail and conduct our preliminary design session with you at your kitchen table. This "house call" takes approximately three hours. We ask that all decision-makers be there while we're doing this design.
Clients often ask us how much work is needed to complete the conceptual design after we finish the house call. The answer depends on you. If you can make all your decisions in the house call and the plan does not need to be altered, we'll move to design development. We can move a door or a window after the call (but before we print and ship the documents) and will normally do so at no additional charge. However, additional studio time to modify the house call conceptual design will, naturally, result in an additional charge.
Step 3: Design Development
With a firm understanding of the conceptual design, the next step is to start adding more detail to the plan. At this point, we add things like:
Furnace/Boilers, Air Conditioning and Ventilation
Windows, Doors, Moldings, Cabinets and Built-Ins
Wood, Tile and Vinyl Flooring
Depending on your wishes, we can specify the exact appliances, windows, doors, etc. (along with their exact measurements). Many clients find that they wish to participate directly in this part of the design process. If you would like, we will schedule another interactive design session during this period. We often do these with our remote meeting software so you can see how we are refining the design.
Step 4: The Construction Documents (ConDocs)
Once the plan reaches the point where we agree it's complete, we'll begin detailing it for the ConDocs. Here we create the framing sections, add notes, dimensions, callouts, schedules and everything else that will be required for permitting and construction. During this process we may consult with your contractor to discuss the building methods that they prefer.
Upon completion of the working drawings, we will send you a .pdf file of the plan for review. If you are hiring your own contractor we will, upon your approval, send the file to a print shop of your choice (Staples, Kinko's etc.) for printing out the plan sets you require. If you are doing design/build through us, we will take care of printing the required plan sets.
Construction Documents – What is Included?
You will receive the following documents:
First Floor Plan
Second Floor Plan
Roof Plan Showing All Pitches, Crickets and Specific Flashings
Foundation Plan
Front, Rear and Side Elevations
Floor and Roof Framing Plans
Window and Door Schedules
Two Building Sections (More If Needed)
General Specifications
Construction Details As Needed (Minimum: Interior Stairs and Exterior Deck)
As-Built/Demolition Drawings As Needed For Plan Approval
We will include 3-D views of your project by email, with the quantity and type determined by us based on the need to convey the design direction.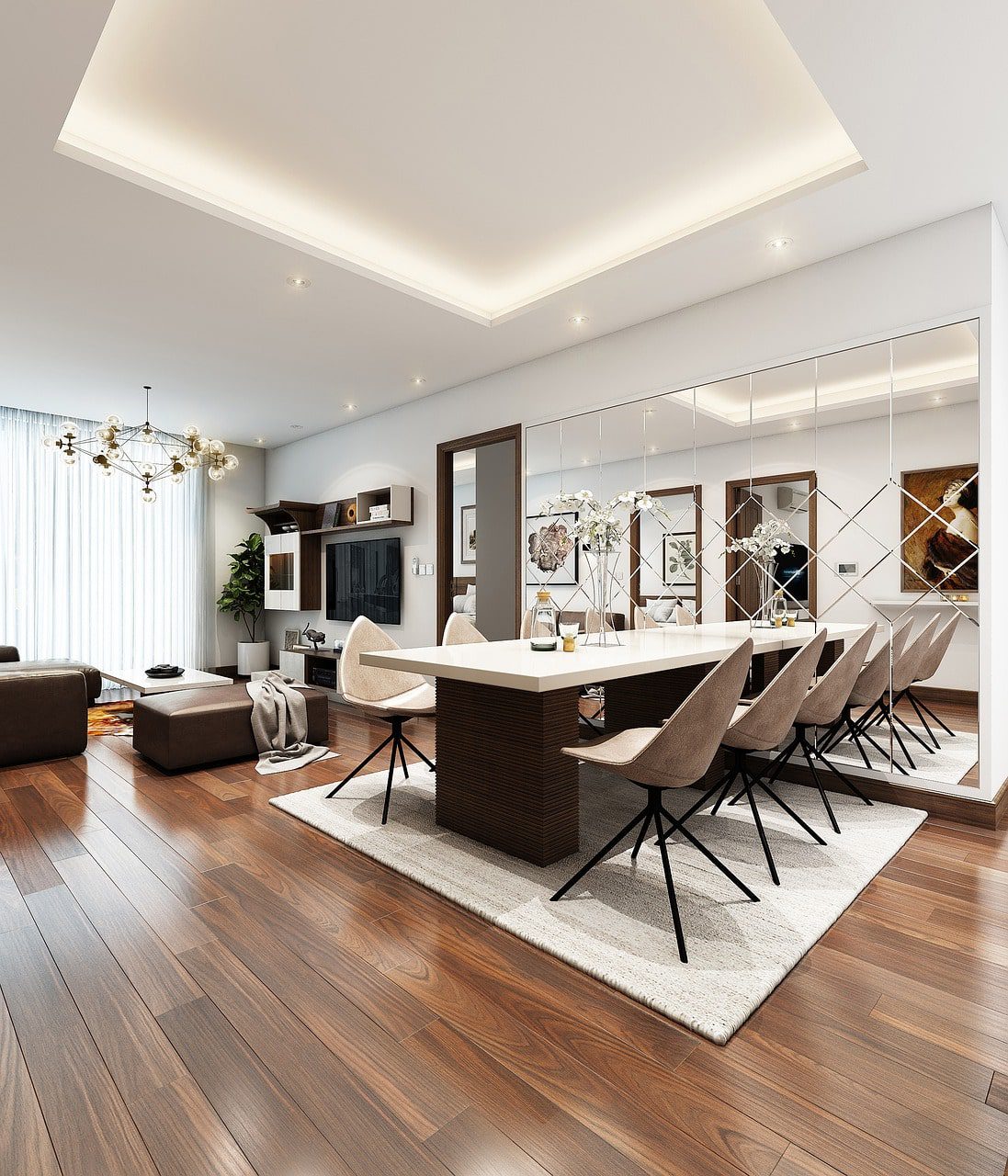 Your Financial Investment in the Design Process
The design process can vary greatly depending on the type of project we are doing. Generally we can give you a range of costs involved in designing the project. The range is affected mainly by the number of meetings we have and how many (and how often) changes are made.
A well thought out, detailed plan will save you a lot of money and aggravation when the time comes for the contractor to do the work. It becomes the most important form of communication you will have on the entire project. You'll have fewer delays, changes and cost overruns because everyone knows what to expect in advance.
Though we bill hourly, for the purpose of projecting costs, we estimate that design fees will run between three and five percent of the total project cost. We can estimate costs more accurately after we have a conceptual design.